All the Fun!
Welcome...
Welcome to the ThriveLetter!
Look, 2020 has been a super weird year, hasn't it?
It's taken overwhelmed and weary to a whole new level. Which, honestly, has us thinking about YOU all the time. How can we help you learn to thrive in these unpredictable times? What simple steps can we bring you to help you find joy, focus on what's important to you, and truly thrive?
We decided to keep it simple. We're going to bring you some bite-sized ways to thrive every couple of weeks. Pick and choose what brings you joy or will help you thrive. Discard the rest.
Also? There's a cool feature down at the bottom where we can all connect with each other. This is probably our favorite because as introverted as we are, we miss seeing our friends! Jump in and answer our community question so we can connect with you!
Well, it's Fall, right? (Don't shame, just go with me on this)  
We're all trying to say adios to our last days of Summer, and get our routines ready for the fall.  Between the two of us, there are 4 boys, one in elementary, intermediate, high school, and gulp-college! There have been a lot of pivots and flexibility learned since March. The most obvious lesson from the past months is that we all have such different variables based on our personal and family dynamics. We each have a special equation as to how our schedules look for school/work/life. Our best option is to learn to embrace how different we all are! We can't thrive exactly the way our neighbor does, but we can love them and appreciate them all the same.
Simple Steps to Thrive is here to help with our inaugural newsletter!  In this email, you'll find some tips and tricks, products, recipes, and even a link for some special holiday items!  We're so excited you're here to follow along with all the fun stuff we've curated for you!  Thanks for checking in!
Our referral links are below. If you click through and take action, we'll be compensated. If you use one of our affiliate/referral links, it helps us keep this thing running, so thank you! Our full disclosure policy is here. (link to: https://www.michelleacker.com/disclosure-policy .)
Some Books we are Loving….
Michelle and I love to read, whether it's audiobooks or page-turners.  We hope you'll share some of your favorites with us too!  Currently, Michelle is reading Jo Saxton's new book Ready to Rise. Michelle's review-
"I'm listening to this one on Audible. I have to say, my favorite part is listening to Jo narrate with her lovely, soothing accent. Beyond that though, this book is giving me life, reminding me that I'm not alone. We women often face the same struggles without talking about them. And then we believe we're the only ones struggling. We're not. I love how Jo brings a table full of women together to discuss topics. Each woman around the table shares a perspective that encourages and lifts me up. "

Amanda's book is  The Liturgy of the Ordinary by Tish Harrison Warren.  This has been a great find during this season of spinning we find ourselves in.  I'm learning the importance of the small routines we use in our daily lives.  Making beds, checking email, spending time with our community, all important parts of our day, and shouldn't be overlooked.

Love to LAUGH
We Love to laugh, it's such a nice break in the day to take a few moments to look for the humor.  There are constant TIKTOK videos flying back and forth and annoying our husbands and family members, but it has just been such a nice reprieve during the COVID Times.  Here are some favorites from the week….
Cooking lately?
Have some of you taken up cooking lately?  Are you ordering out?  I'll admit ordering out is preferable some nights, but I'm trying hard to get some recipes for my family that doesn't bore us.  Here's one Sloppy Joe recipe my family has enjoyed that I found by Following THE Bri McCoy.  She's just the best and has the best Spotify music lists too!  Kids and Adult Approved-don't skip the avocado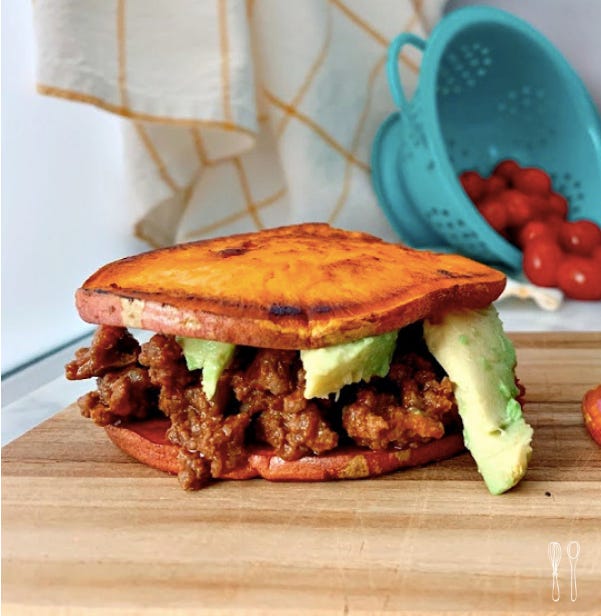 Something to make your life a little easier...
This isn't just any whiteboard, this one has a special peel and stick backing on it to allow you to hang it on the wall, or adhere it to your desk.  There are peel and stick calendars too!  AS a bonus….pair this with these beacons and you can upload all of your information straight to your phone with the Rocketbook App!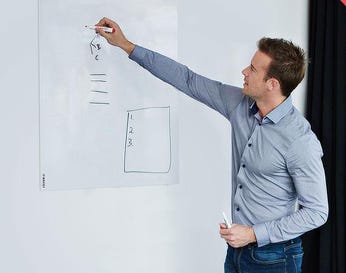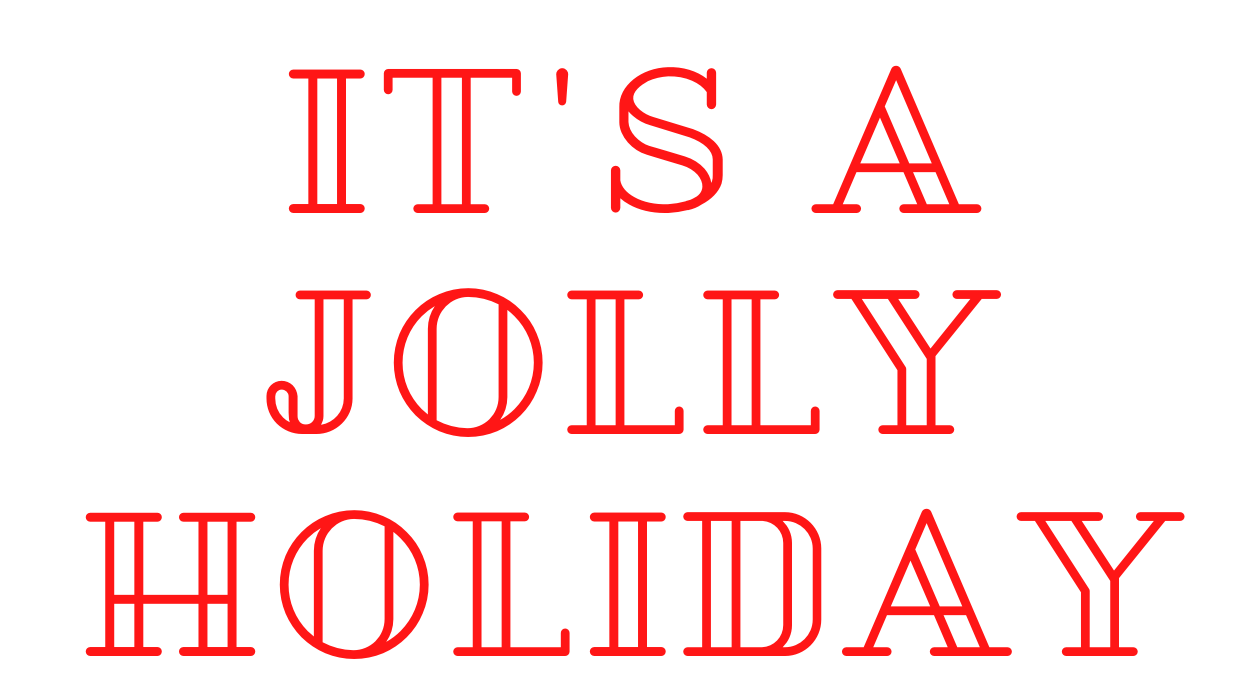 Last but certainly not least Michelle and I have something fun to share!  We have a pop-up Holiday shop!  Who wants to get their shopping done early?  Planning ahead makes all the difference in enjoying the holiday season.  Do you have a family you buy for?  Neighbors? Teachers?  I think you may find exactly what you're looking for!
Here are two pieces I'm pretty excited about…Which ones do you like?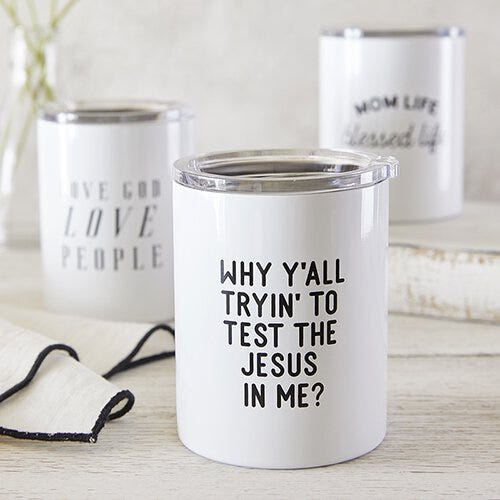 And these will look so amazing on Christmas Presents!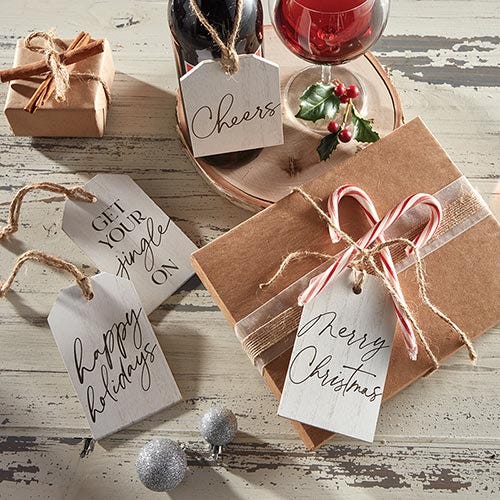 Community Question:
What's bringing you joy this week?
Michelle's Joy-What's bringing me joy right now is having both boys here at the shop with us doing remote/hybrid school.  With two freshmen, one in HS and one in college, I know the days with them are short. This crazy 2020 season feels like we're getting this amazing bonus time with them.  They can do school. We do our regular work. And we get to still share the days together.  I'll take every second I can get. 
Amanda's Joy-Having a meal plan and not waiting until 5:00 to decide dinner. It's pretty small, but it brings me peace.
How about you?
That's it friends! We hope you've enjoyed our inaugural email. We have fun things planned for this fall so we hope you'll stay tuned. Make sure you subscribe so you can keep up with what we have in store for Simple Steps to Thrive! Comment below with something helping you thrive this week, or just say HI!