Hello Friends!
Thursday's are for Thriving
Here we are!
Back for some more good stuff for our favorite internet friends…buckle up because we've got some things to tell you.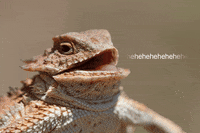 ---
2020 is a recipe for burnout if we ever saw one. Here are three letters to help you thrive.
I want an easy button.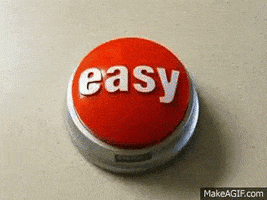 You know the one from Staples? Where you push it and it says, "That was easy!" I need one of those for 2020. Everything is new. Different. Hard. Unfamiliar. Unpredictable. Chaotic even. And there is so much information coming at us all the time. I want an easy button to dial it all back to a reasonable level again.
You too?
I don't have a magic wand to whip up an easy button for us, but here are three little letters that might help: T.M.W.
TMW is a shorthand Amanda and I use on the regular. It means TOO MANY WORDS. Sometimes it's a comment on someone or something that's too wordy. Other times, it's a statement of how we're feeling overwhelmed by too much information coming at us.
Most useful of all though, is when it's a filter we can use to protect our sanity and keep calm in the chaos.
Where are you letting Too Many Words threaten your peace?
Where is letting too much information in overwhelming you?
Take this as your permission slip to set a boundary that protects your health, sanity, and peace of mind.
Don't let TMW become the boss of you.
xo,
Michelle Renee
---
TikTok
Who's enjoying TikTok like me? My algorithm has learned that I like comedy, cleaning, priests, and animal videos. What a mashup-but I'm ok with that!! Here are a few recent ones for your viewing pleasure.
This Priest has some good words...
Having a 7 year old boy...I appreciate this so much
---
Products?
Comment below if you have any that are saving you right now-don't keep that to yourself! Here are some that we enjoy!
Have you ordered from Milk and Honey Tee's? They always have the most appropriate tee's for the season and they are so comfy. It's hard to be angry when you're wearing a shirt that says "hope for the best"…amirite?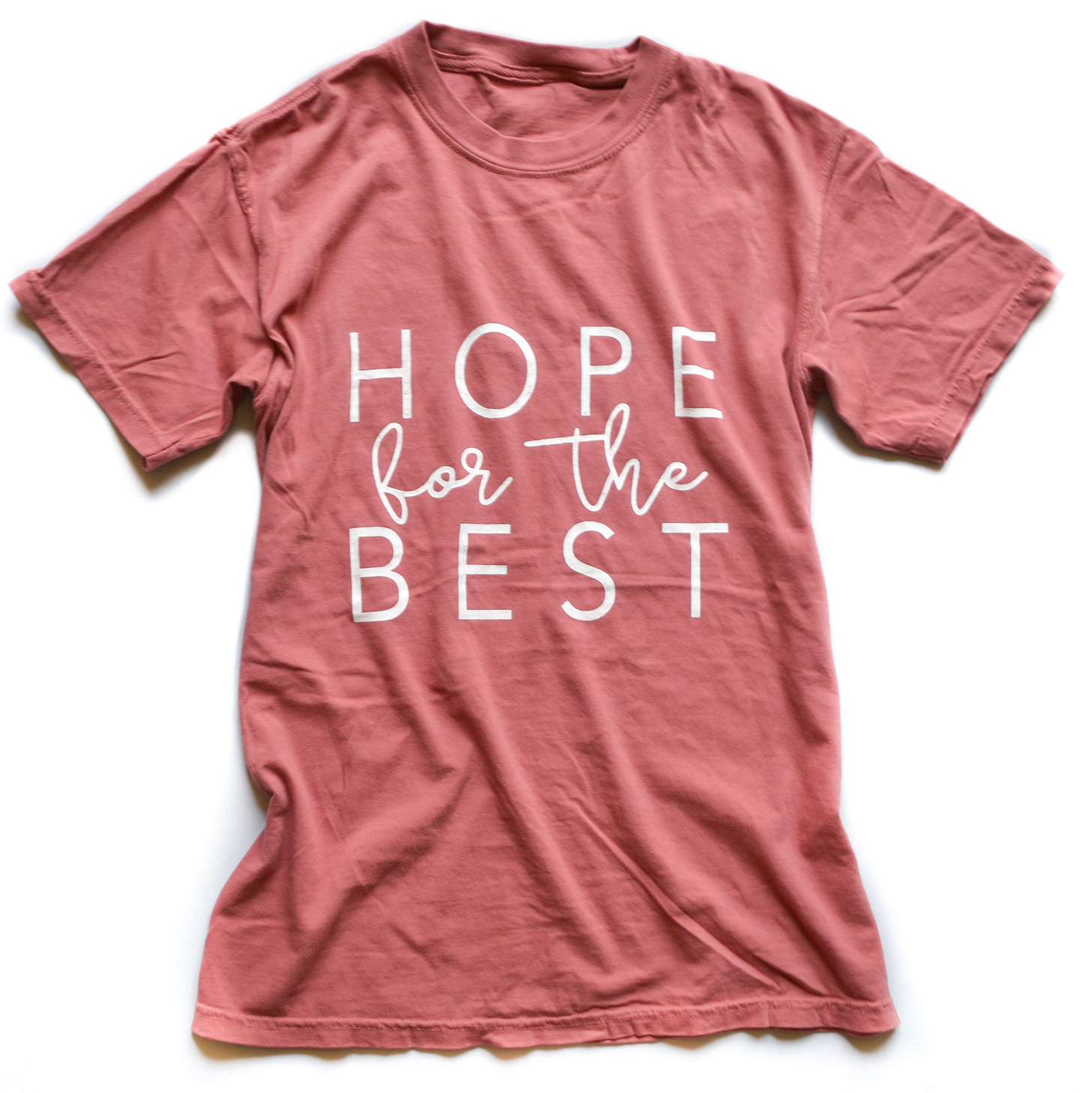 Anyone who knows me (amanda) well, knows I love Trader Joe's. I came across these Muffin Mixes recently and I'm keeping them on hand for my boys when we're needing a quick on the go breakfast. They take a minute to cook and only require water!
🚨NEW🚨NEW🚨 It's raining muffins!! I am SO here for these PROTEIN 💪 muffins! Plus they are
#glutenfree
!! A little high on sugar but seems to be a great post workout item if you need to restore your glucose levels. // 📸
@traderjoesaficionado
---
I Believe YOUR Words Can Change the World.
I believe your words can change the world. I do. Your voice matters. If you believe that too, I've got an invitation for you to a highly recommended resource that's open for enrollment this week only. Go from hobby writer to working writer in three simple movements: 1: Identity. Start small and celebrate progress by identifying and accepting where you are on the writing journey. Learn: Move at your own pace through your particular stage with provided checklists and benchmarks. CONNECT: Participate in project-centric writer small groups we call hope*circles for support, ideas, and accountability. Do You Have a Book Writing Dream? Check out the Hope*writers membership here before it closes again!
Not ready for membership? Here's a free resource to help you make progress in your writing journey. A simple guide from Hope*writers to lead you through ten questions to ask yourself before you write a book.
Best of all, it's free! Click here to download it now.
Let us know about your writing journey so we can support you!
---
Some Help in Troubled Times
We are ALL dealing with the pandemic right now, the best we all know-how, and we all have variables affecting our abilities to respond to what comes along our path. Check out this article written regarding our Surge Capacity. It not only acknowledges *waves hand in the air* ALL THIS, but gives us some great resources on how to manage and balance it. We are all learning to process differently…better to embrace it than to fight!
Research on disaster and trauma focuses primarily on what's helpful for people during the recovery period, but we're not close to recovery yet. People can use their surge capacity for acute periods, but when dire circumstances drag on, Masten says, "you have to adopt a different style of coping."
---
So tell us about your last two weeks. The Highs? The Lows? Funny Stuff? The articles that changed your perspective? We want to know. Hope you all have a wonderful weekend!
---
A Prayer for you
O gracious and holy Father,
give us wisdom to perceive you,
diligence to seek you,
patience to wait for you,
eyes to behold you,
a heart to meditate upon you,
and a life to proclaim you,
through the power of the spirit
of Jesus Christ our Lord.
St Benedict
---