Hello There!
Well hello there! Welcome back to another episode of Simple Steps to Thrive. We're so glad you're here! This has been so fun for us to curate these past few months. We hope that it brings you some sunshine to your email inbox.
In some newsletters, we will have something CAN'T MISS-SO GOOD, and you're gonna want to write it down. (or we hope)
…but others…it will just be light and fun. We all need that. Laughter keeps us going.
Speaking of….
---
Favorite Podcasts
I love to laugh but I do enjoy a balance with learning. We're sharing our favorite podcasts that we subscribe to weekly. What are your favorites? (Other than Simple Steps to Thrive of course)
---
Looking for inspiration? Look no further…..You can wear it, or hang it on the wall, your choice.
I've purchased from both companies with my own cash.
Lindsay Letters (don't skip on the personal story on her blog about her amazing daughter)
The Print below was recently purchased for my boys. Perfect!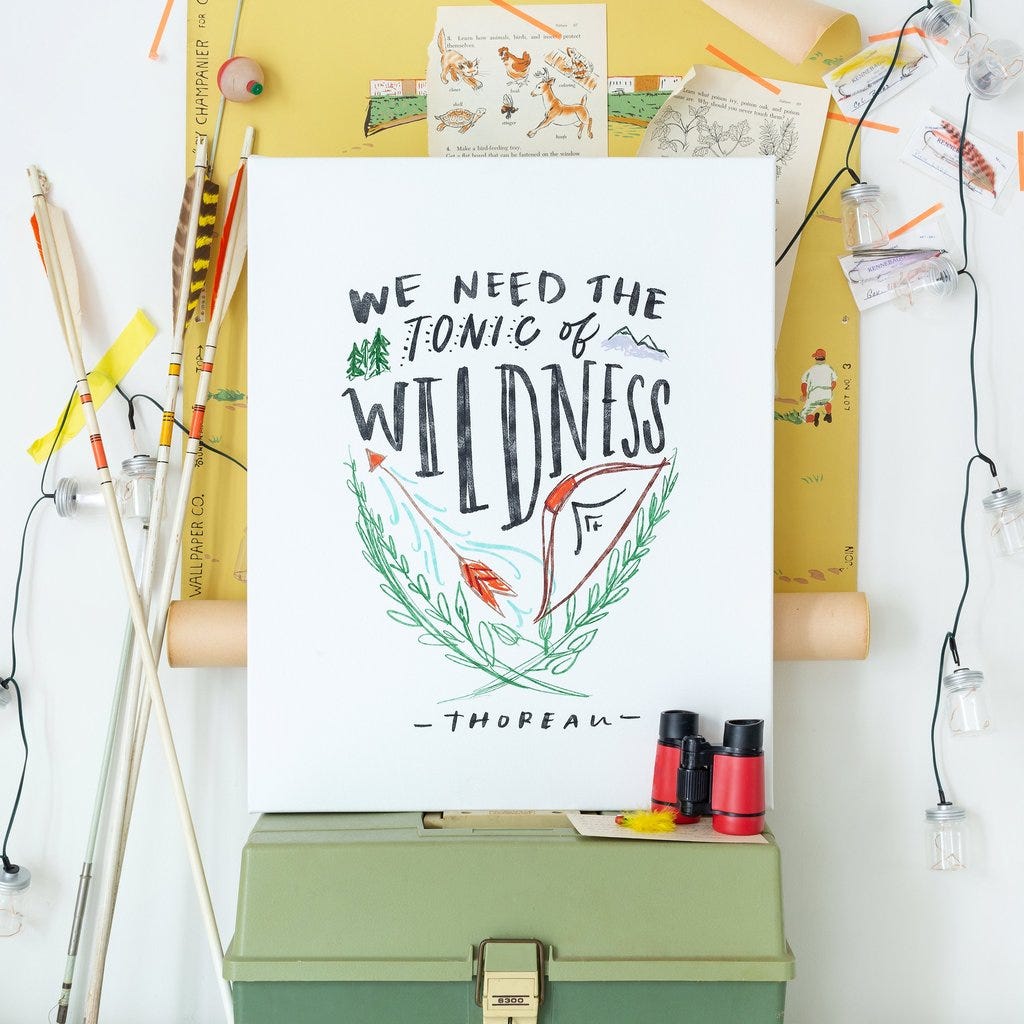 My second recommendation is Ramble and Co. I love all the messages this girl puts on shirts and sweatshirts and she's so fun to follow on social.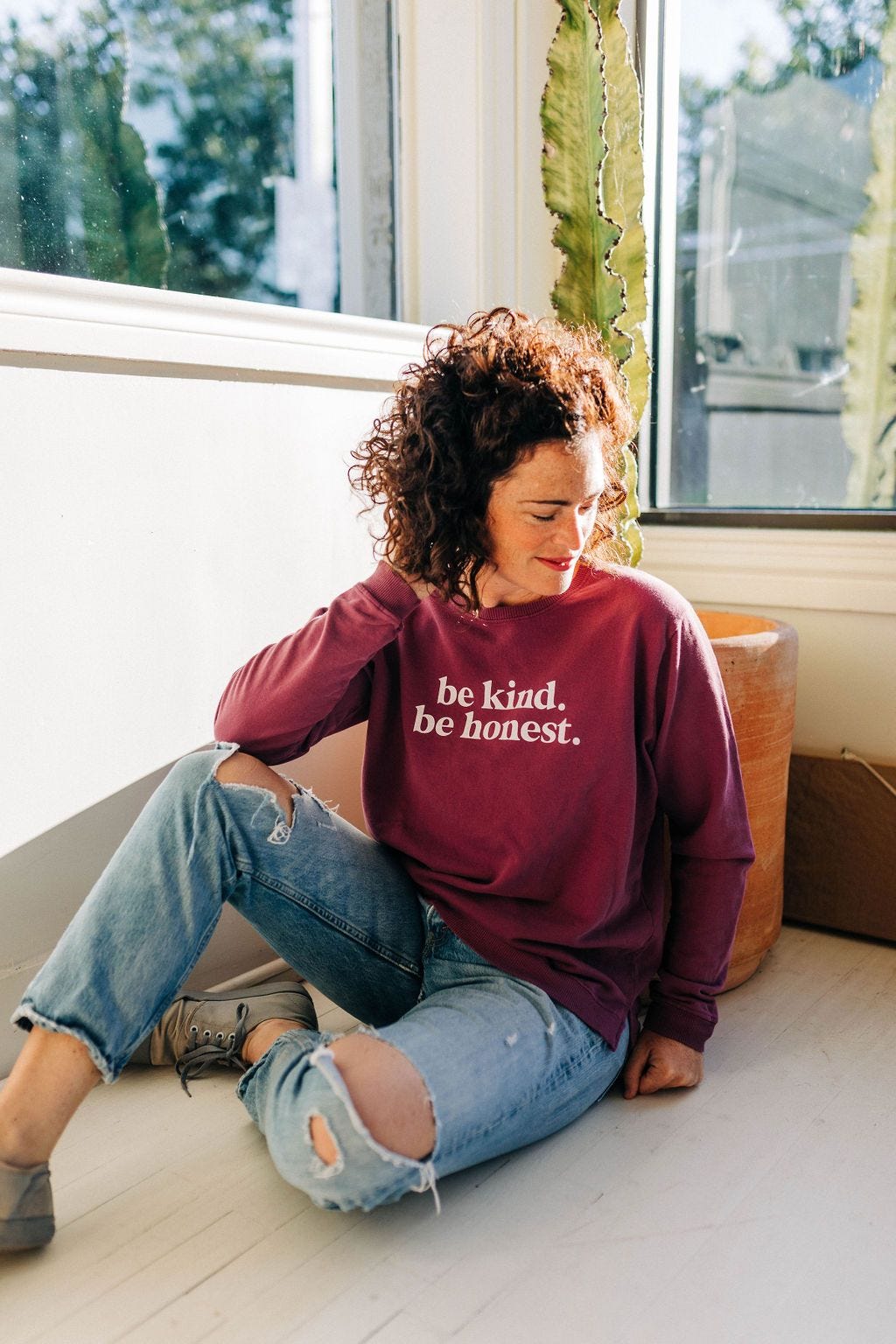 ---
Do you have a hobby?
do you keep it close? or share it with your friends? do you create or build or teach?
Michelle and I have had this conversation off and on for several years now. I love crafting and baking but wouldn't in a million years sell anything I've made (not that it would turn a profit). For me, it completely strips the fun away to sell my hobby.
Some of you out there have made a business out of it, and that's awesome! (please share it with our community!) Michelle for example sells her artwork which for her is part therapy, part business. You can see her amazing items here.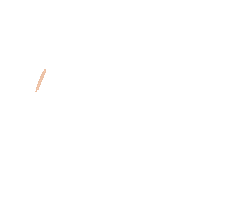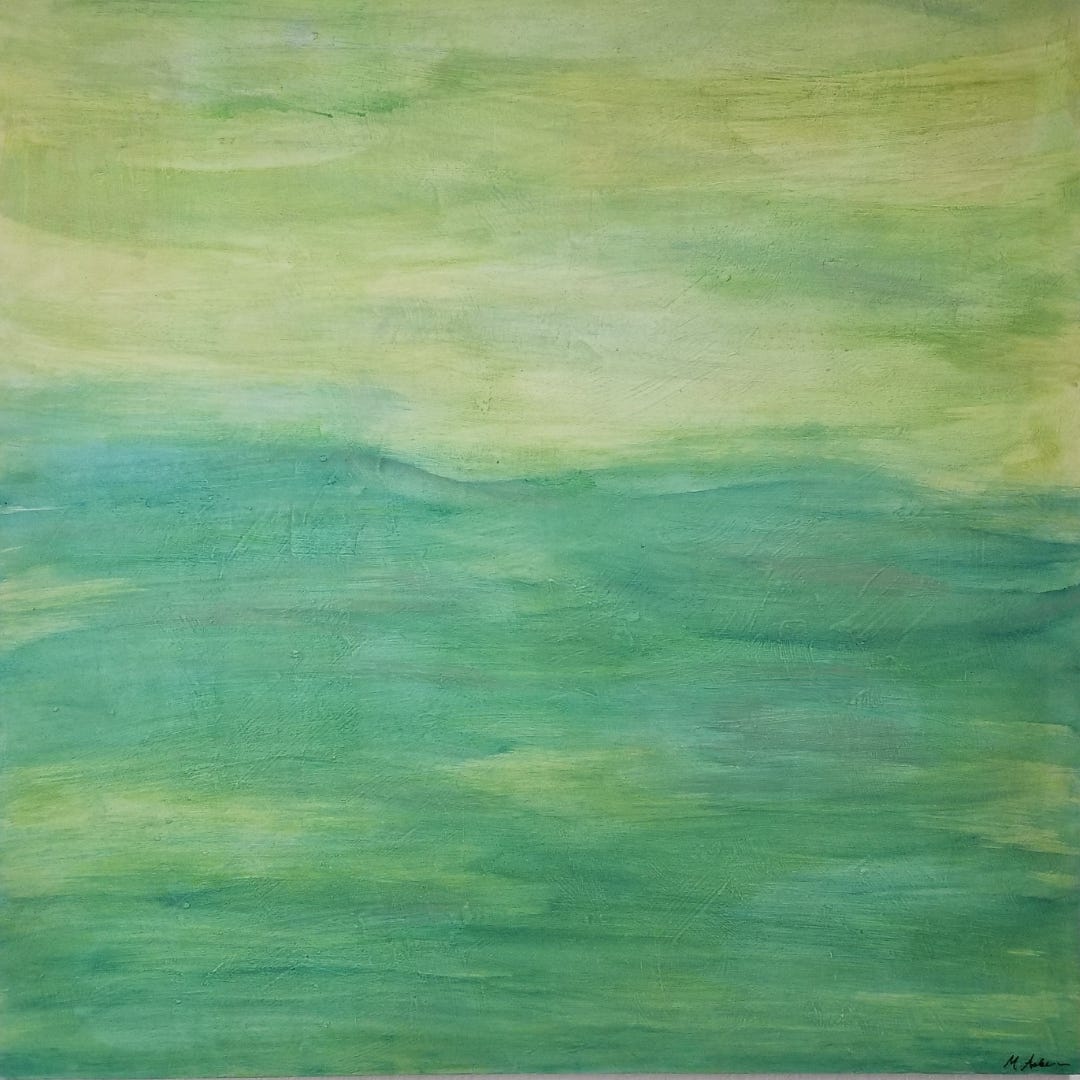 So what is it that you like to do? Is it your therapy? Or do you like to sell your hobby? Let us know!
---
We hope you've had a great week so far. If there is ever anything we can pray for or celebrate with you, please share! We want to know as we build our community of Thrivers.
I leave you with this!