How we doin'?
and don't say fine....
Welcome to another edition of the Thrive letter. We hope you're enjoying receiving this little slice of news as much as we enjoy sending it to you!
How is everyone doing?
Do you know what I'm learning to appreciate more and more? Real conversations. I feel like I've learned so much about the cherished friends I have in my life these past 6 months. I'm so very grateful for that. I've had more sincere talks with friends during our quarantine times than I feel I've ever had. I think the piece that's so comforting is that we are ALL stressed. (stay with me) No one can hide that it's a struggle to learn a new normal. NOONE can avoid the constant need to pivot. It's made us all a little more human and I believe that's created transparency we've never felt at liberty to have before. We have to be willing to admit to being tired, anxious, and out of dinner ideas. We need to feel that it's safe to reconsider all you thought was right and true and be able to confess we're all a little afraid of the future. These conversations make me feel a little more connected. So, there's my silver lining. *wink *wink. You're so welcome.
And yes, this meme is the first that comes to mind….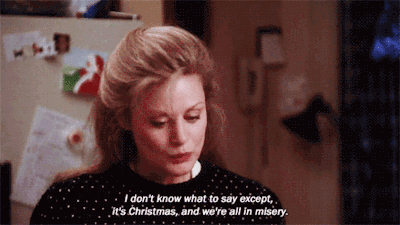 It's TIK TOK time….
"They" almost took this small joy from us, but we have been rescued-and I am so very thankful.
Sooo, Did you know Michelle makes TikToks? Go give her a follow!
Read this until you believe it!
---
A note from Michelle…
Something's Gotta Give
Did y'all read the article we shared last time about Surge Capacity? Here's the thing: This year, we've all exceeded our Surge Capacity. And. SOMETHING'S. GOTTA. GIVE.
Will it be your health? Your family? Your sanity? Or will it be something that's less important to you? You have the power to choose. The trick is, you have to take some intentional time to reflect on where you are right now. Mentally, physically, and spiritually. Take 120 seconds right now and make a list of all the things that are calling for your time, attention, and energy. Next, add in anything you know you need to be healthy and whole, but maybe aren't following through on yet.
Finally, circle 3 things that are non-negotiable priorities for you. I circled "my people", "my physical health", and "managing my stress levels". Are two out of my three all about me? You're damn straight. Because if I don't wear my oxygen mask first, nothing I want to do for my people or my community will be able to happen.
Anything that's not circled on your list is things that gotta give. Maybe they need to give a little. Maybe they need to give a lot. Not forever, but until we're back in a place where our capacity is renewed, and our strength is refreshed.
Jump down to the comments and tell us what's in YOUR three circles. Or what are you leaving on your Something's Gotta Give list? We're in this together, and when we talk about it together, we'll feel less alone in the struggle. Encourage someone by sharing your 3 things in the comments below.
xo,
Michelle Renee
---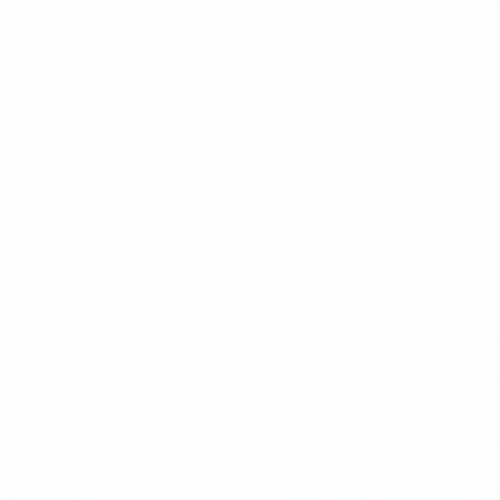 Do you have any Instagram accounts you follow for fashion inspiration?
Three that I've liked lately are:
Mix and Match Mama (she also has great recipes)
and
I got this fun Cardigan from Amazon the other day after Shay from Mix and Match Mama shared it, and I'm doing my best to live in it. It's so cozy!
Who are some of the Instagram Influencers you follow?
---
Fall Baking is my favorite!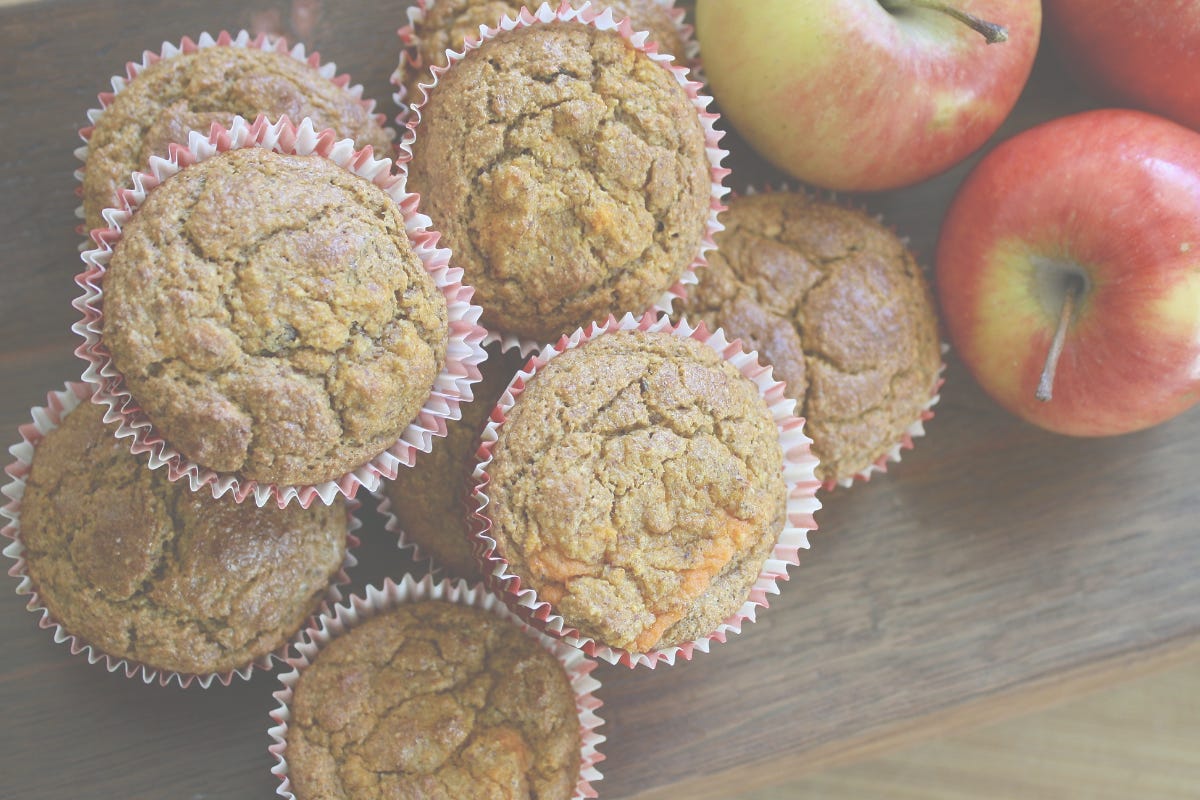 My family and I love muffins and quick bread to eat for breakfast or a snack.
Texas Erin's Apple Muffins -These can be made gluten-free!
Downeast Maine Pumpkin Bread-My Family's favorite Fall indulgence. I've been making this for about 10 years and it never disappoints.
---
On a personal note….
What is self-care for you? Self-care doesn't always mean a pedicure or a Netflix binge. Self-care should be more intentional and a regular occurrence. How would you answer this post? Click on the image below to Follow the discussion….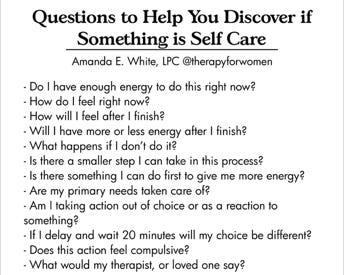 Self-care is a hot topic these days and also a very gray area. What is self-care for me, may not be for you. What is self-care for me right now, may not be for me at another time. Why is this?⠀Because self-care is fluid and so are we. Self-care is not buying expensive things or #treatyoself or bubble baths necessarily. It highly depends on your patterns, how you feel before and after, your current life circumstances, etc. So rather than assuming someone else's self-care is ours, let's start inquiring into what is really self-care for us. Use this list of questions as a guide.⠀Remember YOU are the expert on YOU. Someone else's self-care may not be yours. That is where your power lies!⠀⠀⠀-Amanda E. White⠀⠀⠀⠀⠀⠀

---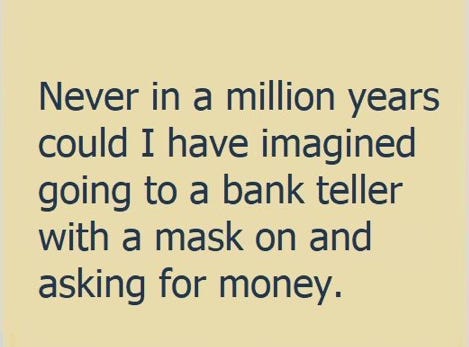 ---
We hope you have a fabulous weekend! If you're enjoying this subscription, comment below or share with a friend!